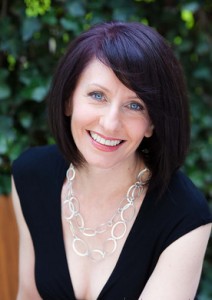 Thank you for subscribing to my newsletter!
Note to all GMail (Google Mail), Yahoo & Hotmail users: Please add me to your email whitelist.
Since your email provider uses spam filters, I ask that you add me to your trusted list of senders, contacts or address book. This is known as whitelisting.
If you don't see an email from chiara@liveyourbestlifenow.com in your inbox, due to the overzealous filtering, my email may have mistakenly been sent to your spam folder.
Please open your spam folder, look for it there, open it, and mark it as "not spam" – thank you.