Are you a creative person or artist with great
ideas, but feeling stuck or frustrated?
Rediscover Your Talent… Catapult Your Creative
Career… Make an Impact in the World… AND Make
Money With Your Natural Gifts
Many creative people are frustrated or confused, not knowing how to direct their creativity, not understanding how to get their work out into the world. After years of exploring dead-end options that leave them dissatisfied, or being stuck in a job where creativity is frowned upon, it's easy to question whether it's possible to make it as an artist or a creative person.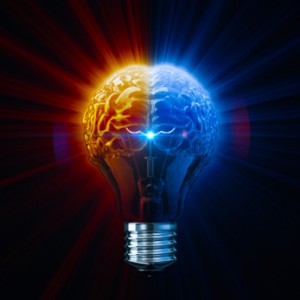 But often all that's missing is a caring, results-oriented partner to help you focus and channel your creativity into a practical direction.
Imagine generating income with your creative talents.
Imagine walking through the world with confidence and purpose because you're expressing them in the way that's right for you.
Well, it's within reach.
Banish the frustration. Say goodbye to the uncertainty and confusion that has plagued you for so many years. Make use of your talents and experience, and propel your career and life to the next level. With guidance from a highly-trained Certified Life Coach, you CAN succeed in your career as a creative professional.
I grew up in Italy, in the midst of a creative family. Because of my up-close experience of the struggles that artists go through, I deeply understand the inner workings of the creative mind.
Not only that, but my life-long interest in human behavior and my formal studies of psychology also give me the insights and skills to help you overcome your fears and sabotaging habits.
As a results-oriented life purpose coach with a foot in both cultures, I know how to encourage you to take action – with the conviction that nothing can hold you back.
Finally, uncover your path to creative success!
My clients include artists, musicians, writers, and anyone who is searching for a creative expression of who they are — they are people at different stages of their personal and creative development. I also work with men and women in midlife who want to rediscover their neglected creative talents.
With my global perspective, my whole person coaching approach guides you through using your creative talent to develop a career where you can succeed, and get results faster than if you were to go it alone.
You can expect to:
Discover your true creative calling.

Set specific long-term and short-term goals for your creative business.

Become aware of your thoughts and behaviors to get to know yourself fully.

Dig down to the root causes of the fear, anxiety, doubt, and self-sabotaging habits that are stifling your creativity, and release them permanently.

Plan effectively so you take the right actions to achieve those goals.

Make career decisions that satisfy you because they are rooted in your core values.

End your procrastination by focusing on one task at the time so you don't compromise your artistic essence.

Become more productive… and experience the exhilaration of "I can do this!"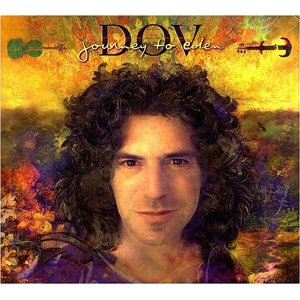 "Chiara helped me analyze my situation and focus on the key steps that allowed me to complete musical projects I had thought were beyond my abilities." Dov, Composer-musician.
What are YOU yearning to accomplish with your creative talents?
Launch into the adventure. Seize your talent. Get practical results.
It's never too late to awaken your ability to be successful. It's never too late to trust the creativity that feeds your soul… AND make a living from it.
Give rocket fuel to your creative career! Honor your passion and take action today.
NEXT: Now that you have a sense of what I do, your next step is to read about some amazing results I've helped my clients get: Success Stories